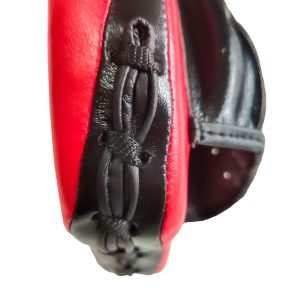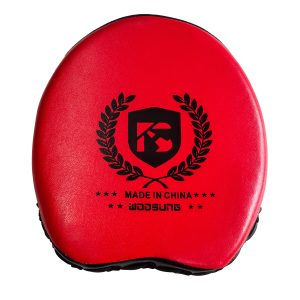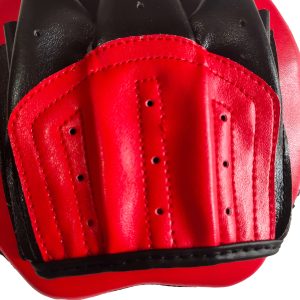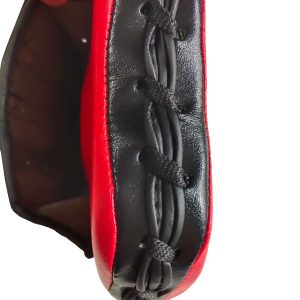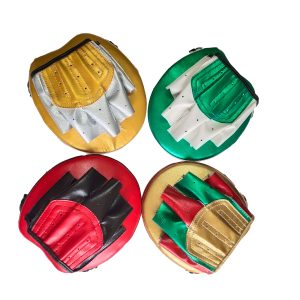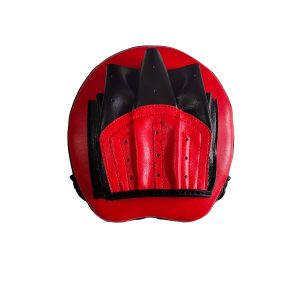 Product Name
 Boxing Pad
Size
8oz/10oz/12oz/14oz/16oz
Weight
620g
Material
PU Leather
Logo & Design
Customer Requiment
MOQ
10pairs
Trade Term
EXW/FOB/CFR/CIF
Delivery Time
1.Sample Lead Time: 3-15days
2.Mass Order: two weeks after receiving your deposit
Shipping Service
1.Ocean:Shipping/Air
2.Express:DHL,FEDEX,UPS,EMS,TNT
Quality
Top-Quality
OEM
OEM Service Accepted
Hand target training can be one of the best ways to develop reaction ability, hitting technique, defensive technique, counterattack technique etc. in actual combat. After long-term hand target training, some technical movements can be transformed into instinctive reactions. At the same time, you can also control your hitting distance and rhythm by hitting the target. Compared to punching sandbags, it will be less tedious. Because shooting is an interaction between two people. Take the target posture, stand fighting style, the target master and the boxer are in a face-to-face state, take the upright frame as an example, the left hand is in front and the right hand is behind, try to get as close to the face as possible, simulating the position of a human head for the target shooter, be careful not to spread the left and right hands too far. In the early stage, say the password first and then shoot the target, for example: with the front hand, after finishing speaking, start the target. After finishing the shot, put it down quickly, do not keep raising it, this will give the wrong guidance to the boxer. Find the right distance. Boxing is a game with a strong sense of distance. Whoever can control the distance better will have more chances to hit the opponent and be hit less often. When hitting the target, imagine the target master is Your opponent, you need to punch at a suitable and safe distance, the pace is very demanding, and you must not stop in place.
Intensity target, high-frequency and high-intensity hand target, improve the cardiorespiratory ability and quick reaction ability of boxers. Focus, opportunities are fleeting, you must concentrate on the hand target training, don't rush to hit the target, and don't hesitate for too long before hitting the target, train your reflexes, make your reactions faster, and make punching instinctive .