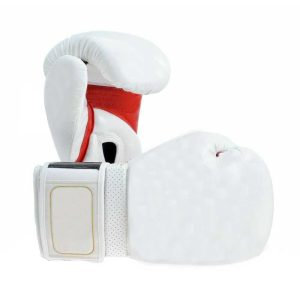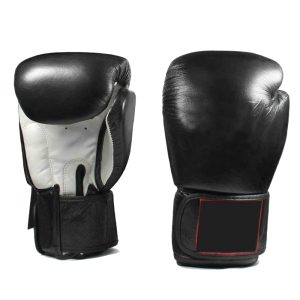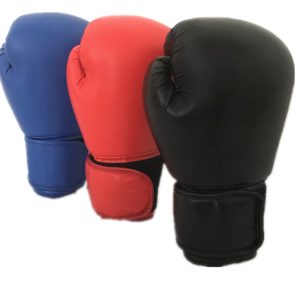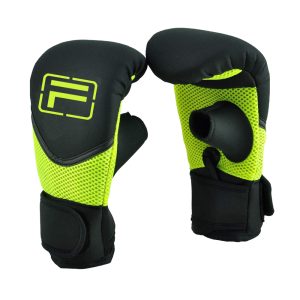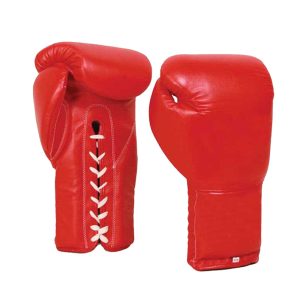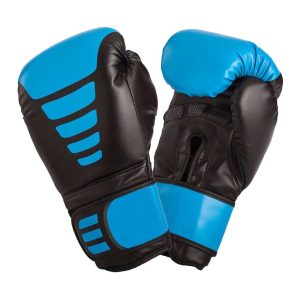 Item Name
Boxing gloves
Size
8.5oz/9oz/10oz/12oz/13oz
Weight
656g
Color
white,black,blue,pink,blue,orange,multi color
Material
Leather + High density latex foam + Join the wrist on the padding foam
Logo & Design
Customer Requiment
MOQ
1 pairs
Trade Term
EXW/FOB/CFR/CIF
Delivery Time
3-15days
Shipping Service
1.Ocean:Shipping/Air
2.Express:DHL,FEDEX,UPS,EMS,TNT
A boxing glove is a padded glove that boxers must wear in a boxing match according to the INTERNATIONAL Amateur Boxing Federation. The goal is to protect a fighter's wrist and finger joints.Boxers punch with great power, if not protected, easy to cause their fingers dislocation. Wearing the gloves increases the cushion and reduces the power of the punch, protecting the fighter as well as his opponent. The gloves used in boxing are mainly divided into thin gloves and thick gloves. Professional boxing has no protective gear and thin gloves, while amateur boxing has protective gear and slightly thick gloves. For consumers, the variety of boxing and fighting brands on the market makes people feel helpless. Before, there were only a few brands, so it was easy to tell which were good and which were bad. which can make it hard to tell if it's really good or bad. Having two pairs of boxing gloves will protect your sparring gloves, as these soft ones tend to have a short life after you hit the sandbag. Hard knuckles will last longer when used to hit sandbags. But you must be careful not to use it for sparring.
The top training knuckles require high quality construction and protection, followed by comfort. Knuckles used for punching sandbags should have a harder fill because they last longer and keep the fill from punching through. Sparring gloves are required to be softer, reducing the transfer of power to protect the opponent. Of course, there are knuckles that do both. Ideally, different layers of foam with different hardness are used. Since everyone's hands are different, some gloves will fit you and protect you better. In boxing, gloves of different weights are used according to weight classes, with 226 grams for 48-67 kg and 284 grams for 71-91 kg. And in the boxing match, the organizing committee should prepare two pairs of boxing gloves with the same as the fight, one is 226 grams, the other is 284 grams, in case of any problem with the athlete's gloves. They are known for their classic styling, with a large interior space and well-padded knuckles for comfort. It supports the wrist better than any other brand. A little-known quality is that the ink knuckles allow you to hit more accurately.