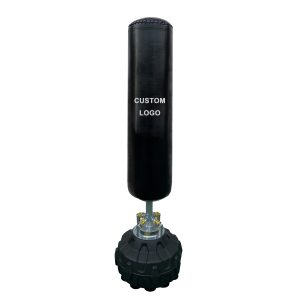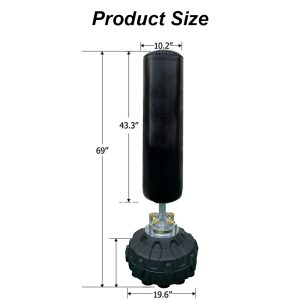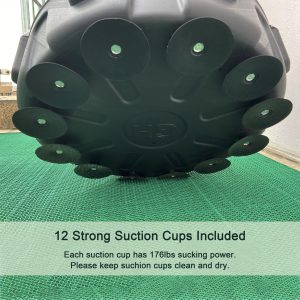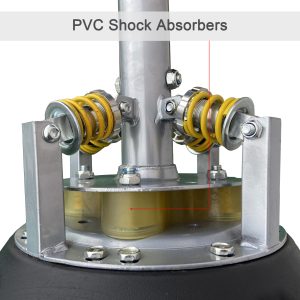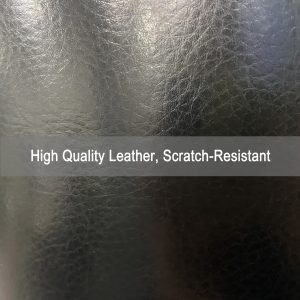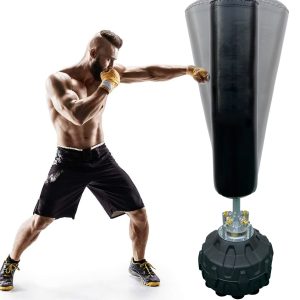 | | |
| --- | --- |
| Product name | punching bag |
| Base material | PE |
| Diameter Of Base | 50-63cm |
| Material | aluminum, iron , PU |
| Height | 177cm |
| Weight | 1.63KG |
| Features | Durable |
| Usage | boxing training |
| Logo | Custmized Logo |
| Keyword | Punch Boxing Bag |
| MOQ | 10 |
| Colour | Yellow,Pink,Orange |
Sandbags, one of the training equipment of fighting sports, are mainly used for hitting strength training.
A sandbag is not literally a bag full of sand, and if it were, it would be too hard to hit. Sandbags are usually made of microfiber leather or PU leather, canvas or Oxford, etc., with a buffer layer made of EVA or plastic foam between the interior and the filling material. The finished sandbags are usually filled with scraps of cloth. If you fill it yourself, it is recommended to fill it with shredded cowhide or cloth. Some people like to fill it with sawdust and grain, but this can be too hard and is generally not recommended. As fighting becomes more and more popular, more and more people begin to contact this sport, and many parents are willing to let their children practice fighting to strengthen their body and temper their will. This is actually a very good phenomenon, but to do a good job, you must first sharpen your tools. To practice good fighting, enthusiasm is not enough, we also need the right equipment. Sandbags are essential. If you are a boxing fan, it is good to buy a suitable punching bag and keep it at home. If you are an ordinary white, pure for decompression, you can also buy a sandbag, above the man cheating and playing with women's feelings or your leader's head, nothing hammer a few times, relax the first-class effect.
There are many types of boxing sandbags, the most common is divided into hanging sandbags and vertical sandbags. Hanging sandbags are commonly seen in boxing houses. Their hardness is relatively large and suitable for professional boxing training. They can practice walking and shaking. But the installation is also more troublesome, the need for hanger or drilling, but also more occupy a place, not quite suitable for household use. Boxing is good for keeping fit. The results show that in boxing, the human abdomen, waist and buttocks keep moving, not only fully burn the excess fat in the body, but also reasonably and effectively sculpture the muscles of each part of the body. Make it more perfect. A modern person who works in front of a computer for a long time. Back, neck often sore feeling, boxing for these long-term desk work of the crowd also has a special health care role.