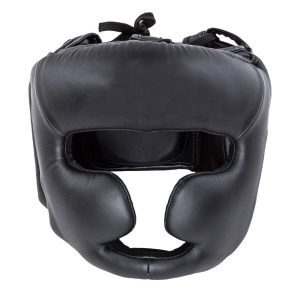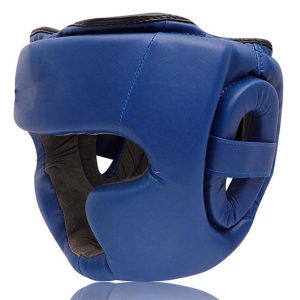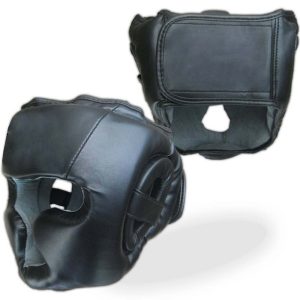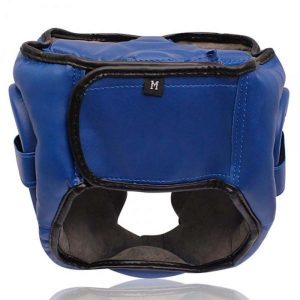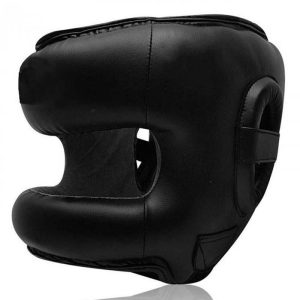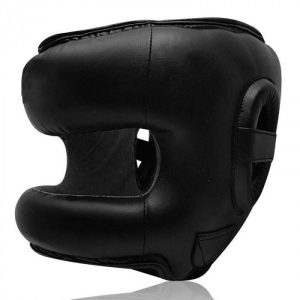 Name
Boxing Head Guard
Material
PU Leather
Size
S—XXXL
Weight
530g
MOQ
3
Color
Red / Black / White
Intended For
Adults and Children Training / Fighting

Product Details

1. Headgear is 3D tailoring with high grade PU leather material that refuse to split, fray or tear.
2.Triple Density contoured foam for ultimate shock absorption, providing full face protection.
3.Open-top design with mesh for a better evacuation of perspiration and moisture.
4.The premium Velcro can can adjust helmet size, andOther equipment can come loose from sweat and impact, blocking your vision and forcing you to stop and adjust. Our secure Hook and Loop Closure system locks into place, so you can focus on your game, not your gear.
Design Technique
Printing, Embroidery
Boxing protective gear includes helmets, mouth guards and crotch guards. Athletes must use helmets when participating in amateur competitions. The specifications and styles of the helmets of the two athletes must be the same, one is red and the other is blue, which must be consistent with their respective roles, and the boxing helmets used must be unified and approved by the National Boxing Association. head guard. Professional games and WSB games do not need to wear protective gear. It is very necessary to buy a helmet for actual boxing. First, any helmet guarantees you less chance of bleeding and lumps. Don't always hope that your opponent will hit you lightly. A little carelessness can easily break or even break the nose. So a beam helmet is very necessary. Second, whether boxing helmets can prevent concussions or exacerbate concussions is inconclusive. Although there are many associations and boxer coaches who say that helmets will aggravate concussions, actual scientists say that in this field of research, there is no very positive answer yet, that is, whether helmets can prevent concussions specifically? unknown. However, this question about concussions here is primarily concerned with whether or not amateur boxing should take off the helmet to spark such a discussion. In a lot of professional boxing matches I see, wearing a helmet is a must. And after I use it personally, I also think that having a helmet will be much safer. We can't go to the ring without a helmet and mouthguard in actual combat in our boxing gym.
Comfort and fit, this must be the most important thing in the headgear. It doesn't make you feel like it's made for you, but it must give you confidence in its ability to protect. Concentration is a must in actual combat, and these pads shouldn't distract, irritate, or feel uncomfortable. At a high level of boxing, many fighters will sacrifice protection for comfort, as speed and relaxation will provide more protection than more padding. I define comfort as a head guard that fits my head well. Some head guards squeeze the sides of my head or the forehead and back of my head. Some are too slippery, or move. Some headgears create a small gap between the headgear and your head, which makes the headgear very wobbly when you punch.