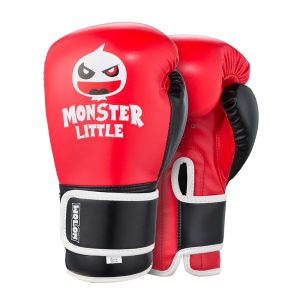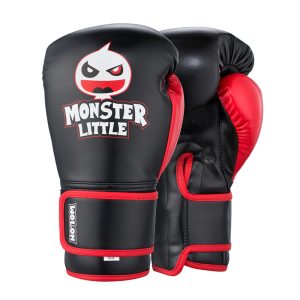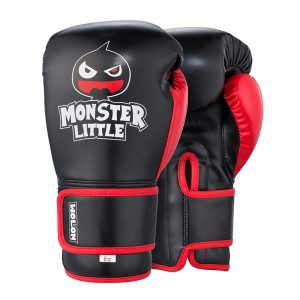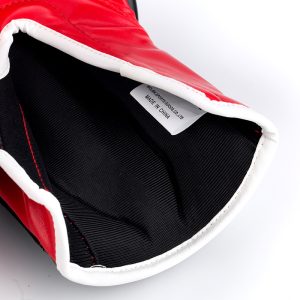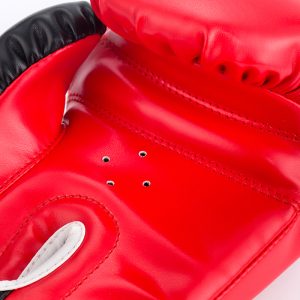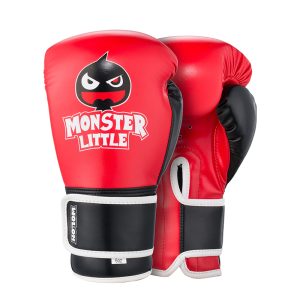 | | |
| --- | --- |
| Name | Boxing gloves |
| Size | 10–16oz |
| Weight | 520g |
| Material | polyster /spandex/leather /Faux suede /PU/microfiber /neoprene |
| Sample | stock sample:1-2days customized sample:5-7days |
| MOQ | 4 |
| Color | Black,red,blue or customized |
| Packing | carrybag+polybag+carton |
| Payment term | L/C, T/T, |
| Design | Have designers make new sketch design for free |
| Sample Time | 1-3 working days |
| Customization | Custom Logo, Designs, Names etc can be Print |
Padded gloves used by athletes in boxing. Gloves used in international competitions must be inspected and approved by the FIBA representative before they are used. Gloves for boxing matches in our country must be approved by the China Boxing Association, and gloves of both players in a match must be of the same manufacturer and model. According to the rules, the impact surface of the glove is clearly marked in white so that when the player strikes, the referee and judges on stage can tell whether the player is hitting the opponent with the area of the fist. The belt should be ligated on the back of the gloves, the long belt should be inserted into the sleeve, and the knot on the back of the gloves should be stuck with a rubber plaster, the length of which should not exceed 7.5 cm, the width of which should not exceed 2.5 cm. It is the responsibility and obligation of the officer to check the gloves and bandages for compliance with the rules if any problem is suspected.
Gloves to choose according to their weight, boxing punch is not only an arm of force, but the waist of the foot pedal rotating force, knuckles pounds too large punch and delay, so choose according to their weight, wear gloves when first look have hampered the wrist blood circulation, hands down, no rules, see will not loose, Then hit the fist in the air, two punches followed by a back fist, hit two sets,The top training knuckles require high quality construction and protection, followed by comfort. Knuckles used for punching sandbags should have a harder fill because they last longer and keep the fill from punching through. Sparring gloves are required to be softer, reducing the transfer of power to protect the opponent. Of course, there are knuckles that do both. Ideally, different layers of foam with different hardness are used. Since everyone's hands are different, some gloves will fit you and protect you better.