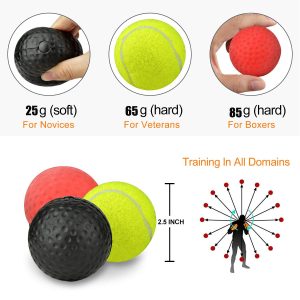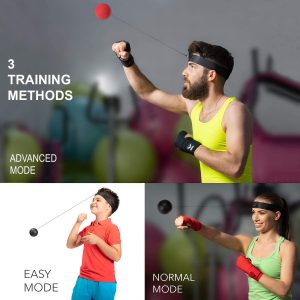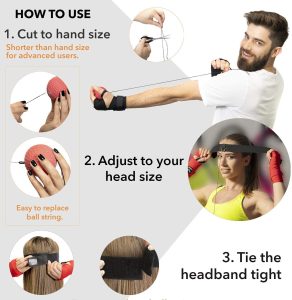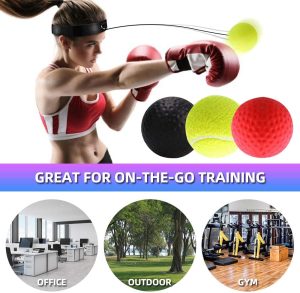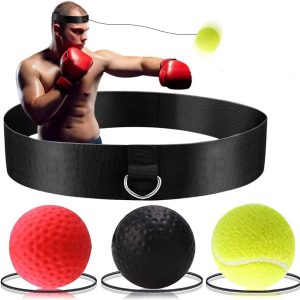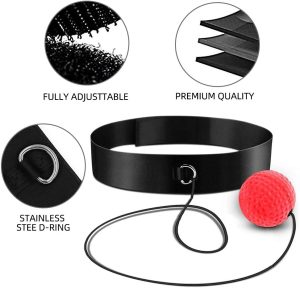 | | |
| --- | --- |
| Product Name | Boxing ball |
| Material | PU |
| Color | Black +red or customize |
| Logo | Customize |
| Adjustable size | 40cm |
| Size | 5cm |
| Weight | 420g |
| MOQ | 4 PCS |
| Packaging | 1pc/white box , brown box or color box |
| Accessoties | Nylon bags / box / user |
| Function | Exercise Muscle |
Boxing speed ball is a kind of ball that can be used by pumping when practicing boxing. The purpose is to practice boxing reaction speed, counterattack speed, body coordination, amateur decompression and so on. Boxing speed ball is the easiest and easiest fitness exercise to learn. Long-term practice can exercise people's sensitivity and quick reaction ability, and can also increase muscle elasticity and overall body coordination. It can also play a role in venting and regulating emotions in the spirit. Fix both ends of the rope and adjust the height according to the height of the practitioner. Put on your boxing gloves and hit the ball hard. Continuously hitting the speed ball with one-handed straight punches Face the speed ball in a standing position, one arm away from the ball.
Vision, forcing yourself to open your eyes will increase the data of your predicted movement trajectory, and then you will play more. It's best to wear glasses or goggles, because it really hurts to be bounced into the eyes by the elastic band. Coordination, when you hit the back, you can walk, circle, elbow, and control with your fists. You will feel like you can control the ball. The best point of boxing is to improve self-control and strike sense, and improve boxing accuracy. After mastering the basic and intermediate methods of hitting the speed ball, combine your own feelings, add the awareness of actual combat, and hit the speed ball as an imaginary opponent. The middle covers the use of footwork, dodge, defensive counterattack and other techniques. The advanced speedball hitting training method you need, and it's just for you! Speedball has always been a special training in boxing training. In addition to improving the speed of punching, the most important thing is to enhance the feeling and awareness of actual combat when training alone.