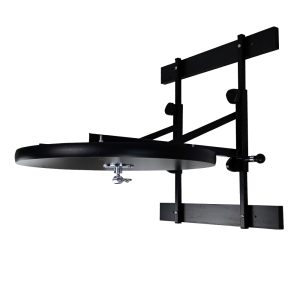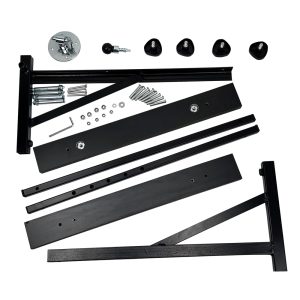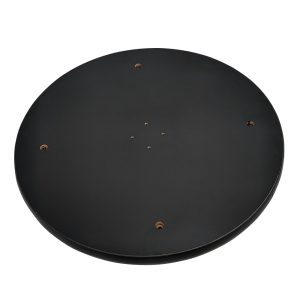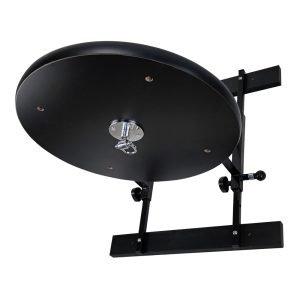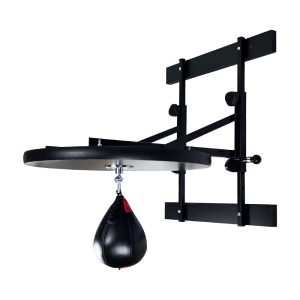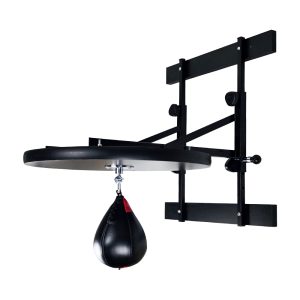 | | |
| --- | --- |
| Product name: | Boxing ball |
| Material: | 2 PVC leather balls, thick and thick steel pipe, super large base, two small springs, high-density fiber cotton, bearing, one air cylinder, 12 rubber suction cups, tool bag, gloves |
| Colors: | Red ,black |
| Shape: | Three-dimensional |
| Characteristic: | Adjustable height |
| Weight: | 860g |
| MOQ | 8 |
| Height adjustment: | 120 cm |
| Usage | Boxing , Fighting , MMA |
| OEM | Accpet |
| Function | Exercise Muscle |
The Boxing Reaction Ball is a head-mounted type used for precision training, suitable for fighters to improve reflexes, coordination and punching accuracy. The practice method is to start with a basic stance, with gloves and a large area of ​​force, to find a sense of rhythm and coordination. Slowly get into the boxing frame, without gloves, and slowly gain strength. As one of the special training of boxing, boxing ball can help boxers coordinate their eyes and hands, improve hitting accuracy, and increase concentration. In some boxing media's public training videos, you can see that popular boxing champions Lomachenko, Kovalev, Sean Porter and others will also have fun with this small ball. . The hitting practice of speed ball does not require strength, but requires lightness, speed and precision. Stage 1: Simple practice of straight punches, practice of straight punches with front and back hands respectively, requires mastering the rhythm of hitting. Then you can do some simple combination exercises of front and rear hand straight punches, such as front and rear, front and back. Stage 2: After mastering a certain sense of rhythm, slowly increase the speed, reduce the number of missed hits, and practice repeatedly to improve the coordination ability of eyes, hands and body Stage 3: Change combination movements, plus dodge movements of the head, require brisk movements, avoid Hit hard. Alternately hit the speed ball with straight fists with both hands. Face the speed ball in a standing position. The distance between one arm and the ball is at the same height as the head; The punches should hit the center point of the speed ball straight, and the punches should be punched and closed quickly.