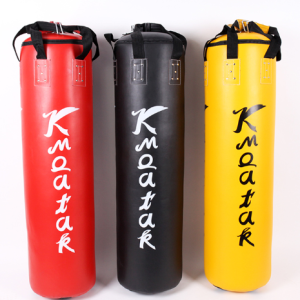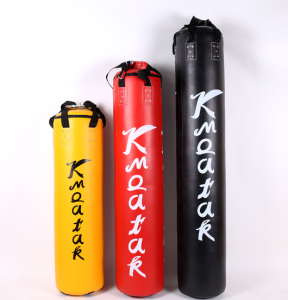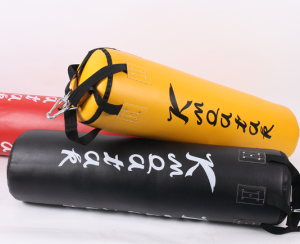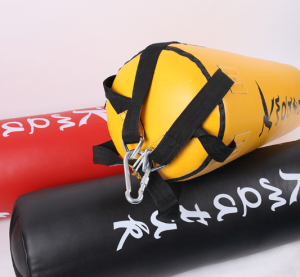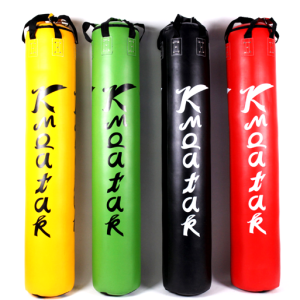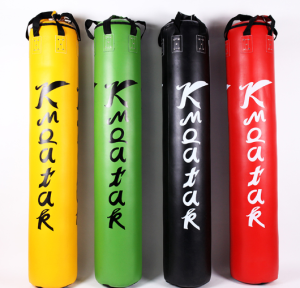 | | |
| --- | --- |
| Product name | punching bag |
| Keyword | Wholesale strong pvc fitness inflatable punching bag |
|  Material |  Phthalate free PVC |
|  Size |  140cm |
| Weight | 1.75kg |
|  Thickness |  0.30mm |
|  Color |  blue ,red ,According to Pantone color number |
|  Sample time |  5-7days |
|  Delivery time |  Within 25days after sample approved and deposit received |
|  MOQ |  5 pcs |
|  Payment terms |  T/T, L/C, Wester Union, Money Gram, Paypal, Escrow |
|  Certificates |  CE, EN71, ASTM |
|  OEM &ODM |  Available |
Punching sandbags is an indispensable way to practice actual combat. Punching sandbag practice, you can fully test your attack power, with all the techniques of blasting and sandbag will not be damaged, so there are punching sandbag practice content in both Chinese and foreign skills. Punching sandbags seems like a simple thing to do. Put sand in a bag and hang it to fight. After analysis, the following common maladies can be seen. There is no real sense of fighting. Because the sandbag has no hands and feet, it will not fight back, so the practitioner is often relaxed, hit hard, you can see in the practice of full authority, fist and foot rain, but once the actual combat, stiff hands and feet, mental tension, can not play the usual practice of skill. This is why the sandbag was not conceived of as a person in the exercise. There is no combination of attack and defense, footwork, and actual combat awareness. The vertical sandbag is light and heavy, and can be moved at will. Its hardness is also suitable for fighting enthusiasts and home use. The bag is composed of a number of bladder bags, the role of bladder bags is the way of filling precipitation, resulting in uneven hardness of the sandbag. The bladder is filled with material, usually from rags, plastic foam, etc. Sandbag internal filling must be uniform, before high school summer vacation in a martial arts school practice sanda, the sandbag below the deposition for a long time, hard, a kick up grinning teeth pain for a long time, had to kick high.
Sandbag configuration and installation. There are long and heavy sandbags and small balls. Heavy long tall 100-150 centimeters, diameter in 35-40 centimeters, weight in 35-50 kilograms, with canvas coat (can find the sewing shoes), built-in a cylindrical small sandbag, filled with wood chips or sponges and other soft things. In order to prevent the middle sand core from sagging, when hanging, the small and medium core should be suspended as the main force part, and then attach the coat. Small sandbags can practice intensive boxing, slightly larger than basketball, filled with sand or wood chips, spheroid is preferred, not cylindrical. People who live in buildings in the city can use Angle steel and expansion screws to fix a 90-degree bracket on the side of the wall that can bear the force for hanging sandbags. It is required that there is 1.5m room for activity around the sandbags. Set a pulley or steel card, when used to pull up, not down. The hanging height of the heavy and long sandbag should be slightly higher than the umbilical part of the exerciser, while the small ball sandbag should be as high as his head.