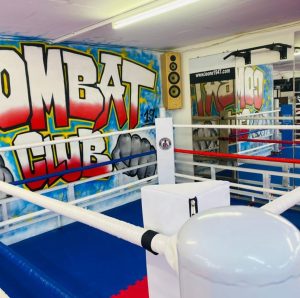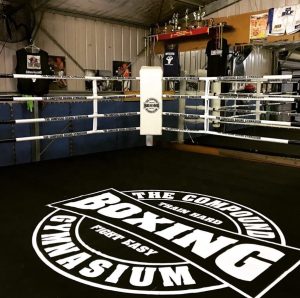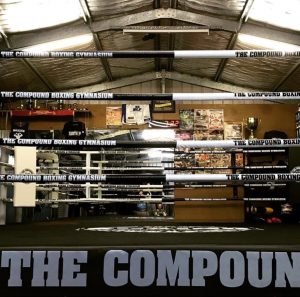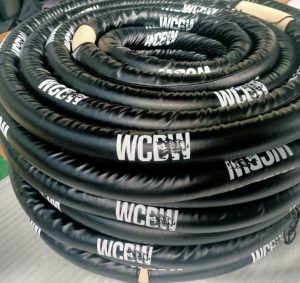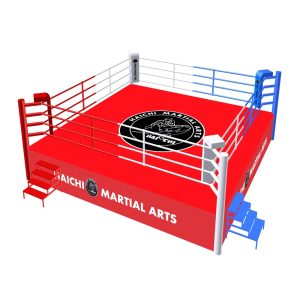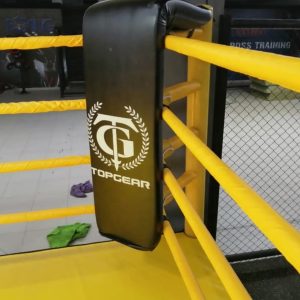 | | |
| --- | --- |
| Product Name | Boxing Ring |
| Size | 5*5m |
| Weight | 2100g |
| Material | Steel frame |
| Logo & Design | Customer Requiment |
| MOQ | 2 piece |
| Trade Term | EXW/FOB/CFR/CIF |
| Delivery Time | Mass Order: two weeks after receiving your deposit |
| Shipping Service | 1.Ocean:Shipping |
| Platform | 50cm to 100cm |
| OEM | OEM Offered |
Boxing ring is a general term for venues dedicated to boxing matches, which can be set indoors or outdoors. It is a square table surrounded by ropes. The inner area of ​​the boxing ring should not be less than 4.90m*4.90 (16 feet) square at least, and the maximum area should not exceed 6.10*6.10m (20 feet) square, the table top should be 91-122 cm above the ground, and the table should extend beyond the rope by not less than 46 cm. cm; four corner posts are installed at the four corners of the ring to fasten the rope; two neutral corners, one red corner and one blue corner, are set up at the four corners of the boxing ring. Usually the players are first identified as red or blue for the referee to score. Place a corner pad with a width of 0.25 meters and a thickness of 0.1 meters in each of the neutral corners; two corner pads are also placed in the red and blue corners. The red and blue corners are used by both players at the start of the match and at rest between rounds. The colors of the corner pads are: facing the arbitrator, the near left corner is red, the far left corner is white, the near right corner is white, and the far right corner is blue.
There are generally three ropes between the two adjacent columns of the boxing ring, and the distances between each rope from the bottom to the top of the boxing ring are 40 cm, 80 cm, and 130 cm, respectively. Each rope is wrapped in a soft, smooth material that prevents athletes from chafing. There will be a 50cm excess outside the ring to prevent the athlete from falling off the ring. In order to make the rope more secure, two pieces of canvas with a tight texture and a width of 3 to 4 cm can be used to fix it. There are also four ropes between the two adjacent columns of the boxing ring.