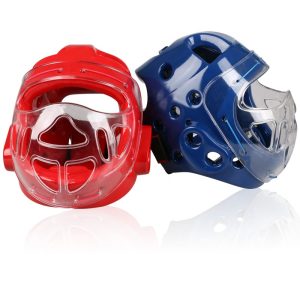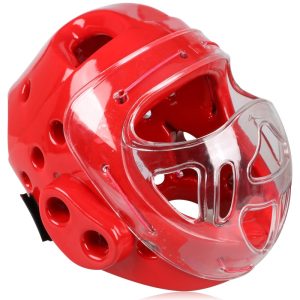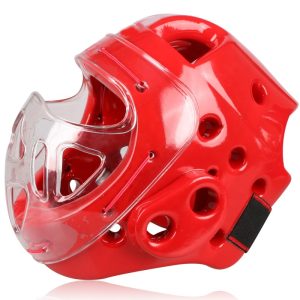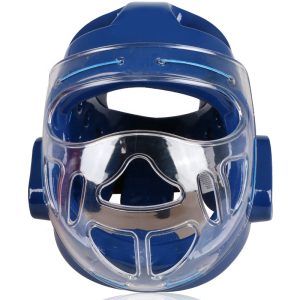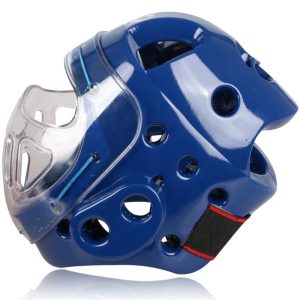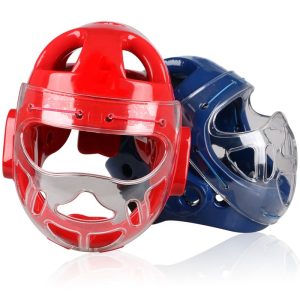 Product Name
Boxing Head Guard
Color
black
Material
PU
Size
38*30*14cm
Packaging
Polybag
Weight
500g+-10g
Suit for
Adult
Applicable Scene
Karate/Muay/Thai/Free Fight/MMA/Training
MOQ
6 pcs
Trade Term
EXW/FOB/CFR/CIF
Delivery Time
1.Sample Lead Time: 3-15days
2.Mass Order: two weeks after receiving your deposit
Shipping Service
1.Ocean:Shipping/Air
2.Express:DHL,FEDEX,UPS,EMS,TNT
The main coverage areas of the head guard are the forehead, cheeks, sides, chin and back of the head.  The sides of the helmet are also important because you'll be bumped there a lot. The sides won't affect your vision, but don't make it too thick as your head will feel like a giant target. Different headgear, the back of the head padding will be different. The quality of the head guard is determined by its manufacturing process. Will the strength of the padding stay strong for many years, or will it soften after just a few months of use? How is the chin done? This area is critical as it is the thinnest part of the headgear and is under a lot of pressure , which is used the most. Many of the less expensive head guards have poor chin straps that will break in a year. Belt buckles can break easily, as can the belt itself. This headgear is useless if you can't even tie it to your head. Quality head guards are built to last.
The size and weight of the headgear will definitely affect your mobility, especially your head movement. The lighter and tighter the headguard feels, the easier it is to slip. Large, bulky headguards may have more padding, but you'll feel like your head is a huge target. Lightweight fighters prefer lighter helmets, while heavyweights consider all helmets to be "light". The training headgear is heavier and more padded than the competition headgear, providing some protection from blows. The race headgear is thinner and lighter, sacrificing padding for increased mobility, so you can move your head more flexibly and avoid getting hit. Some headguards are great for light punches but poor for heavy punches, and vice versa. Why is that? I'm not sure, but my guess is that the softer the padding, the more resistant it is to light hits. Firmer padding also takes longer to get used to.